Since 2012 we have been working with G Adventures Summit (London) to develop regional specific creative that speaks directly to their European division needs. In 2014 we assisted the Summit in a global bid for the Egypt After Party… which we won.
Regional Agent Guides
Develop quick reference English agent guides with regional highlights, key facts and a regional map with multi-trip routes and codes for the following regions: Active, Antartic, Artic, Classic, Family, Local Living, Marine, Australia, YOLO, Central America, Comfort, East Africa, Galapagos,Planeterra, North America, Sailing, Inca Trail, India, Indochina, Kili Trekking, Nepal Trekking, Africa/Middle East, Caribbean, Europe, Far Asia, Indonesia, South America, Africa YOLO Overland, Africa safaris and gorillas, Private Groups and Rail. On completion we have worked with in-house translators and project coordinators to convert the guides for the German, Japanese, Traditional Chinese, Simple Chinese and Korean markets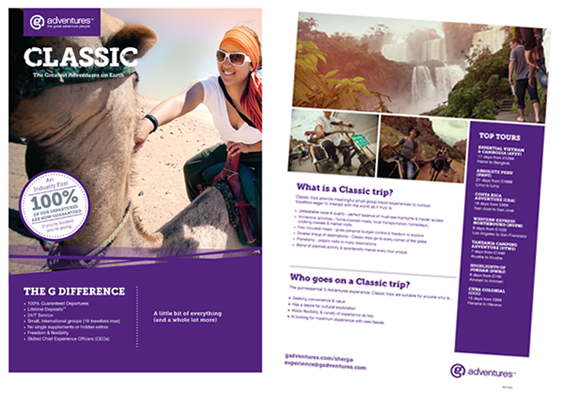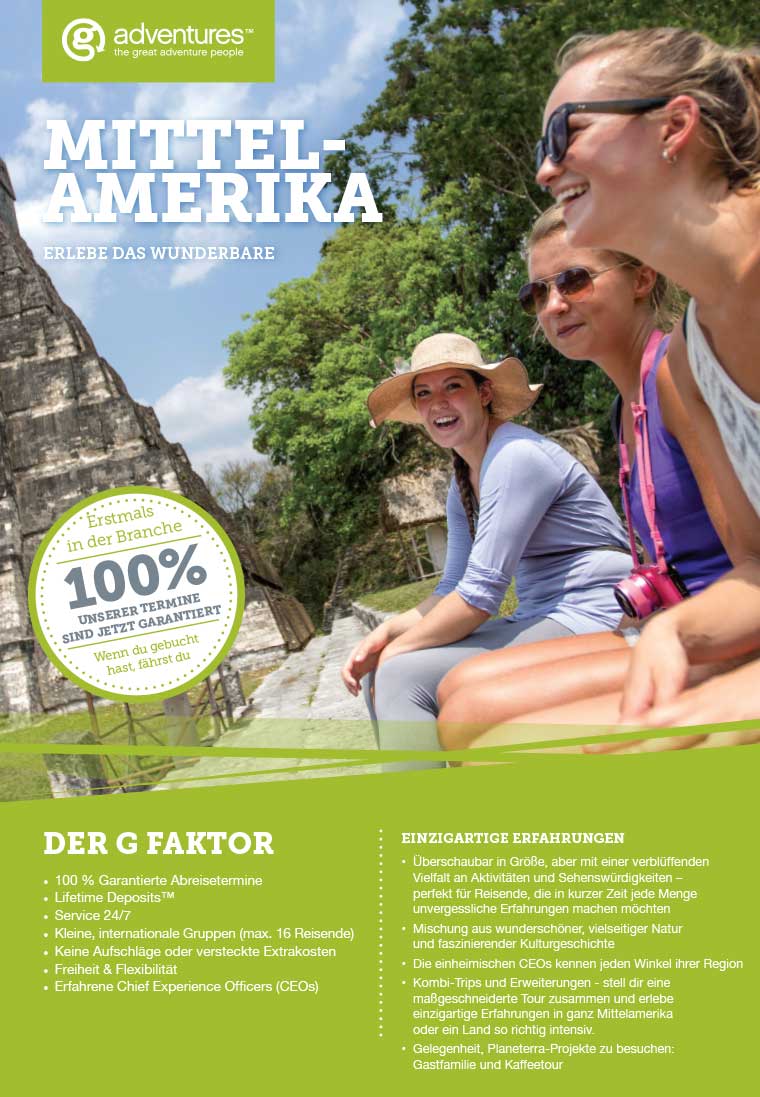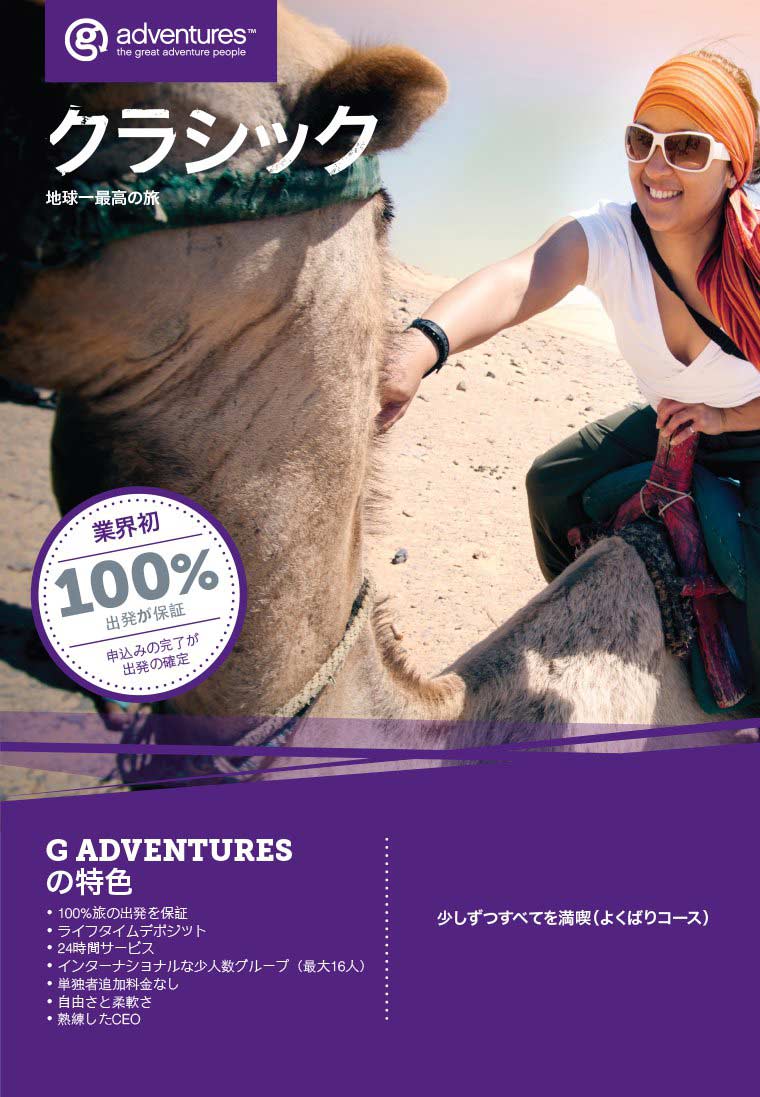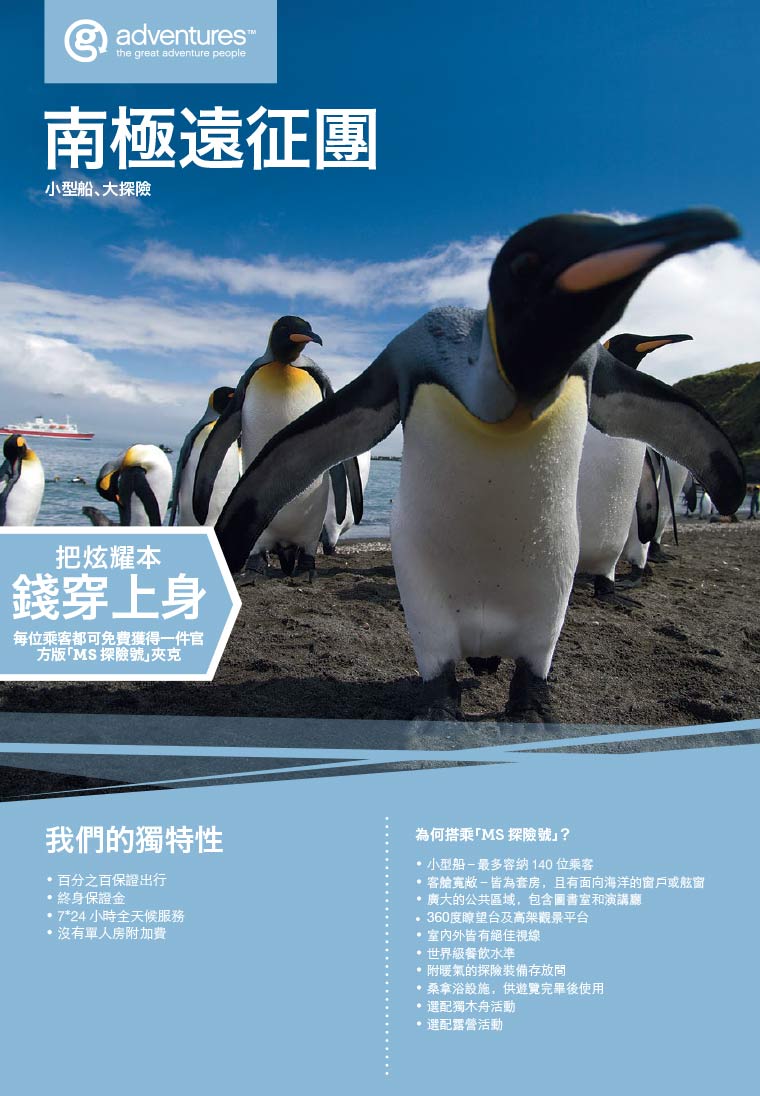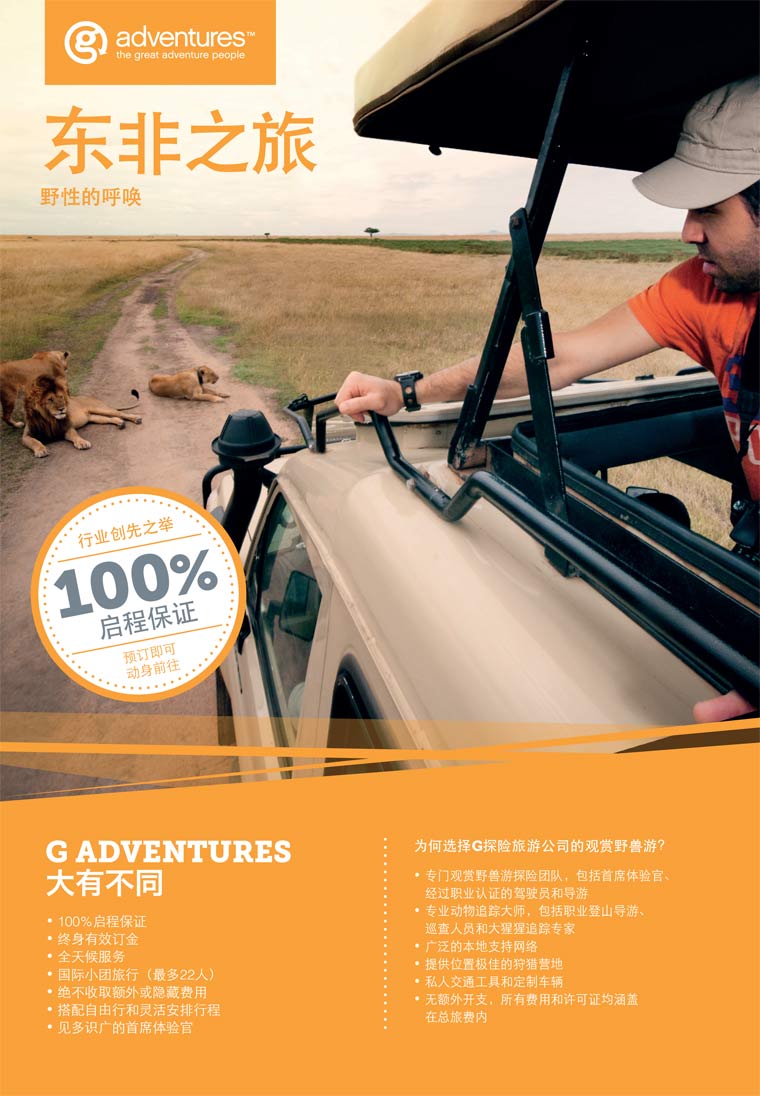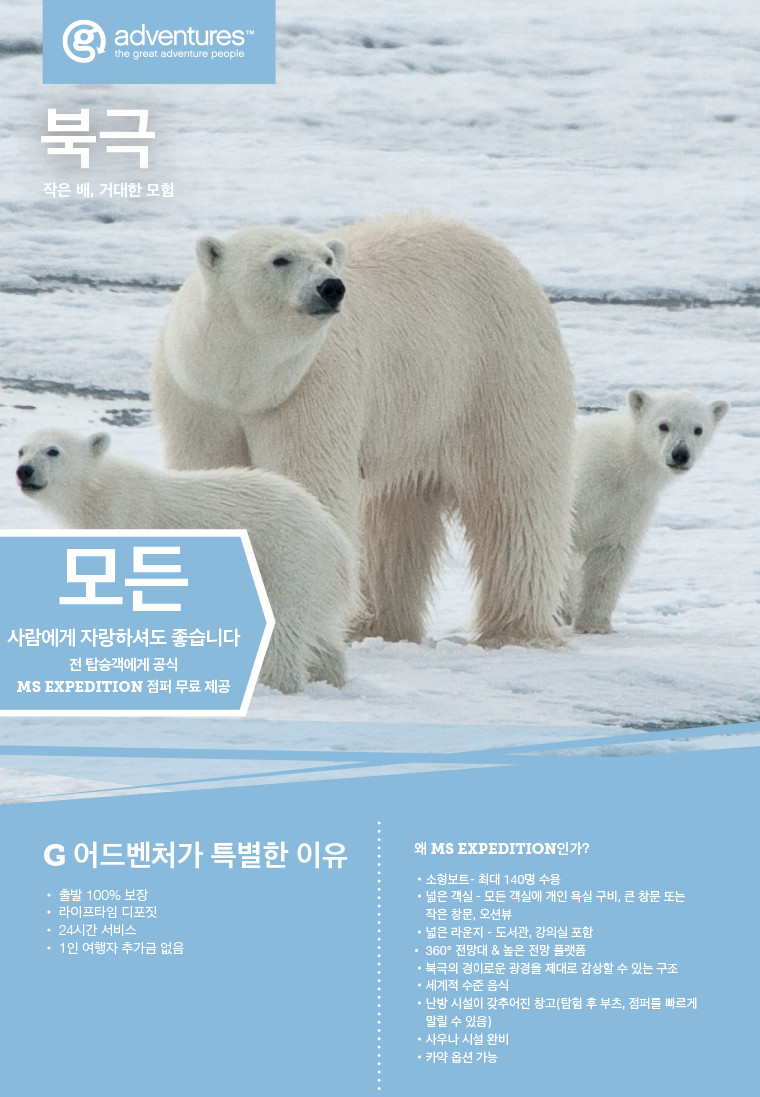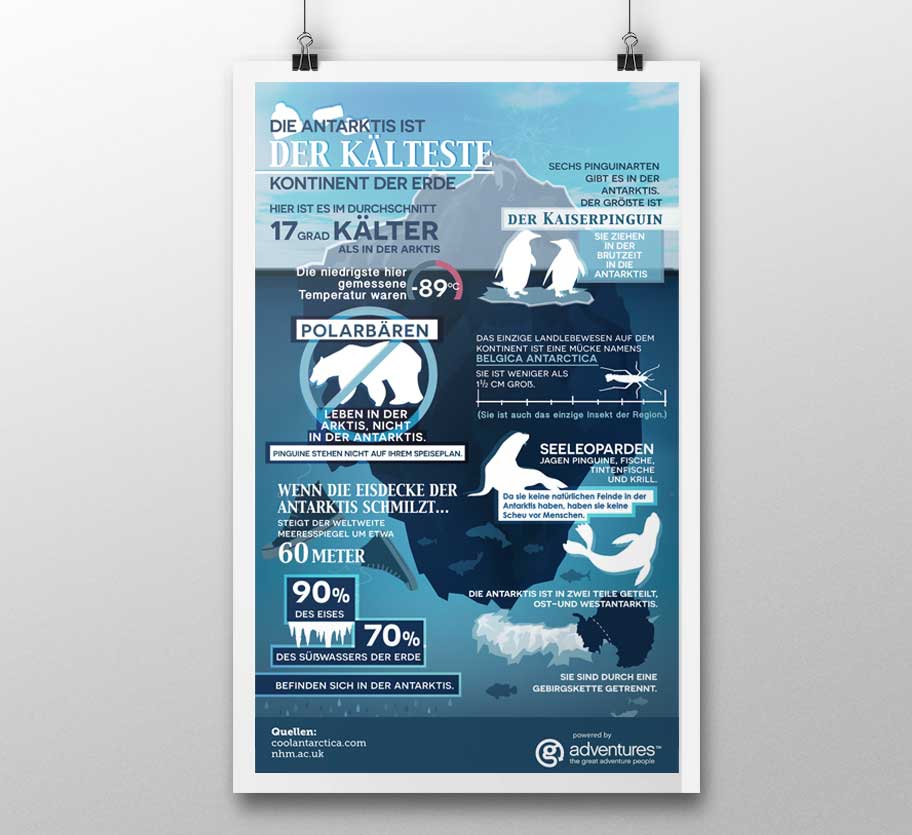 Multilingual info graphics, created to inspire
Google Banner Ads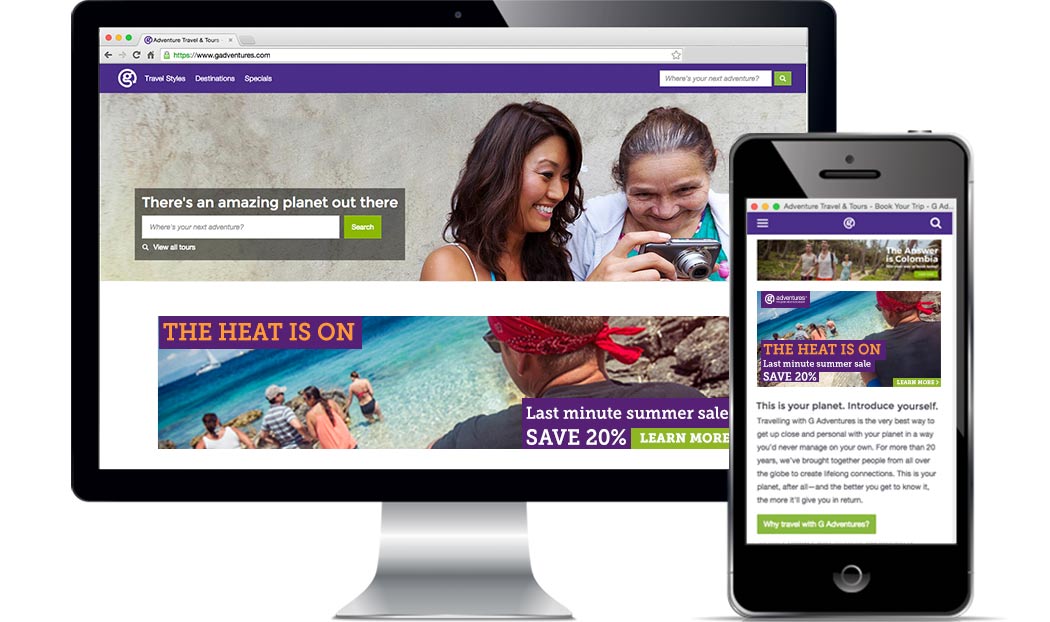 It is an absolute pleasure to work with you. Thank you so much for all your hard work and support!