Aeroplan understood that the public perception of rewards programs was low, and wanted to turn this around. With the support of over 150 retail, financial and travel partners, Aeroplan sought to create a campaign with clear, concise communication and attractive propositions. By  offering aspirational rewards that are easily obtainable, Aeroplan was able to shift public perception of rewards programs, making Aeroplan Canada's most rewarding loyalty program.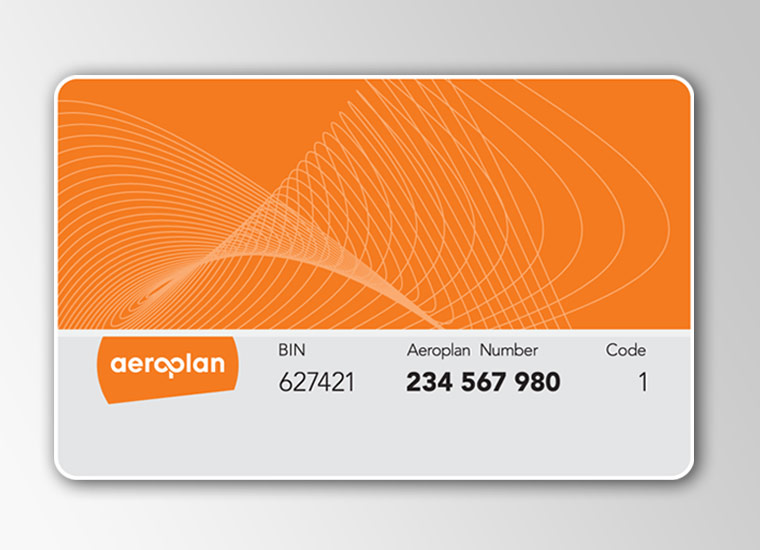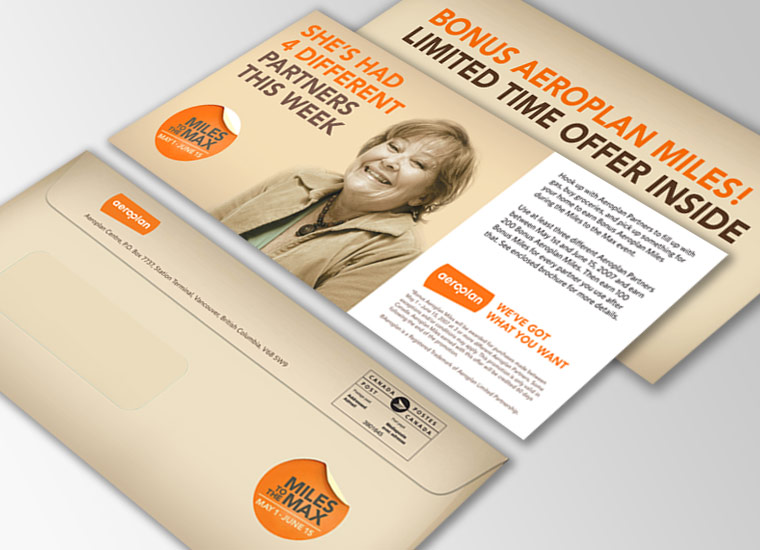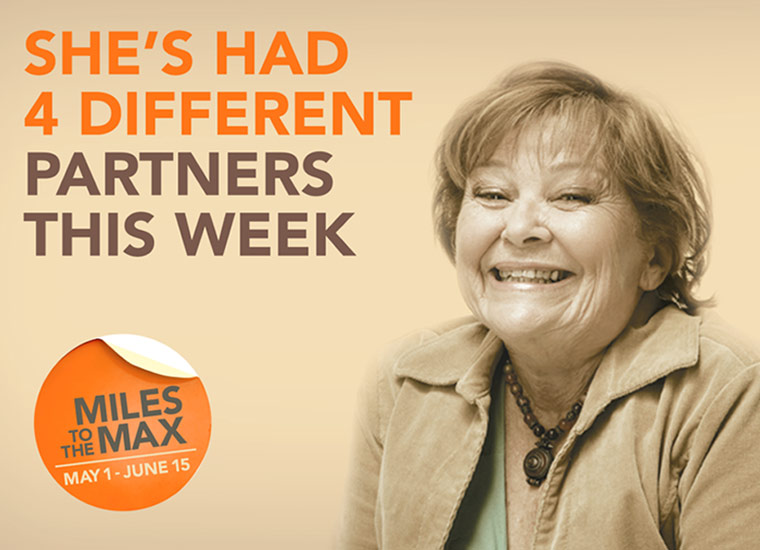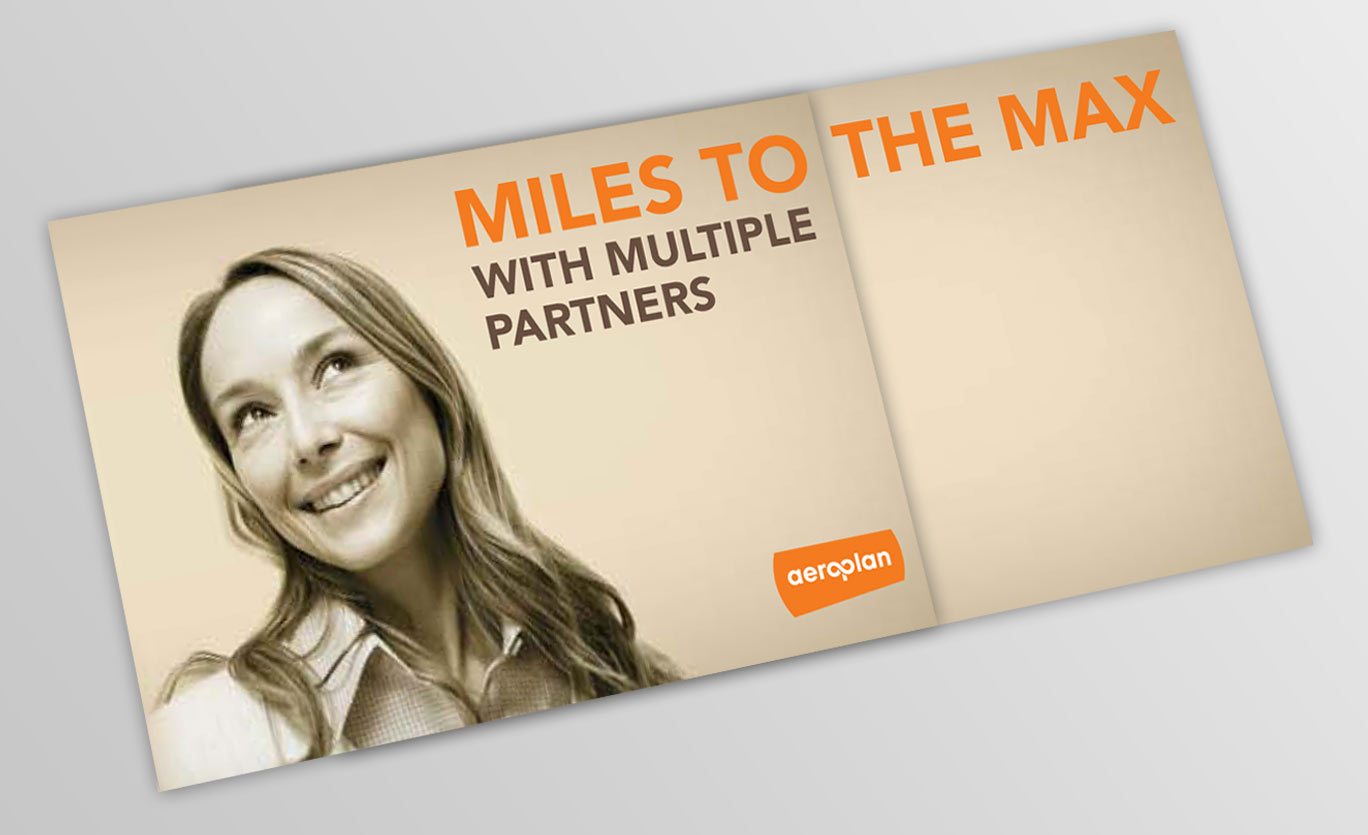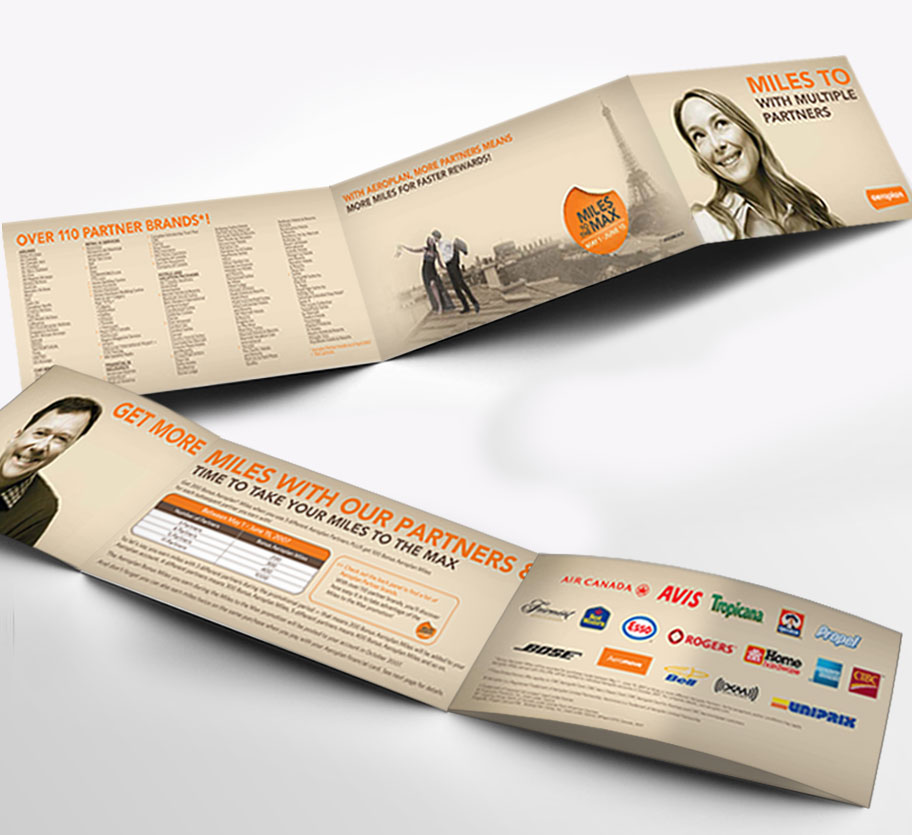 designed to reward you with what you want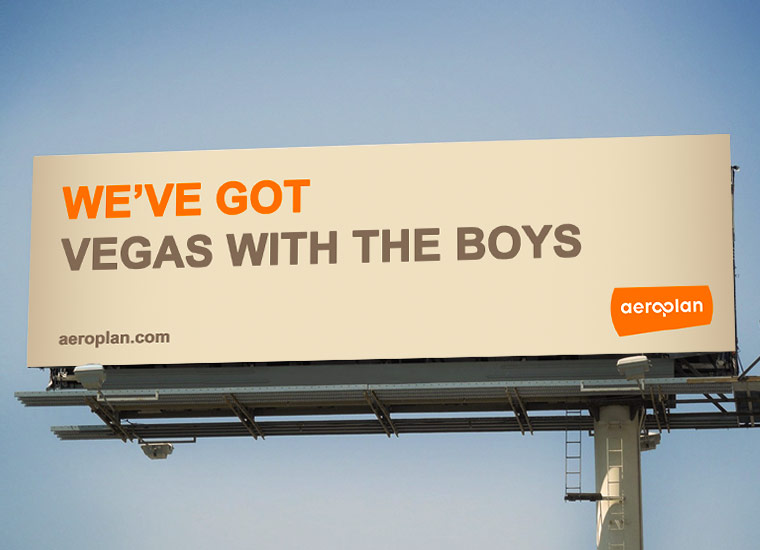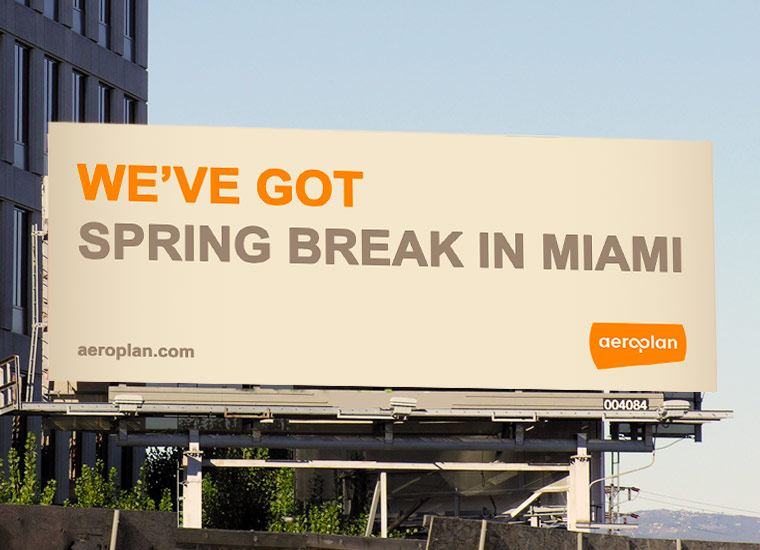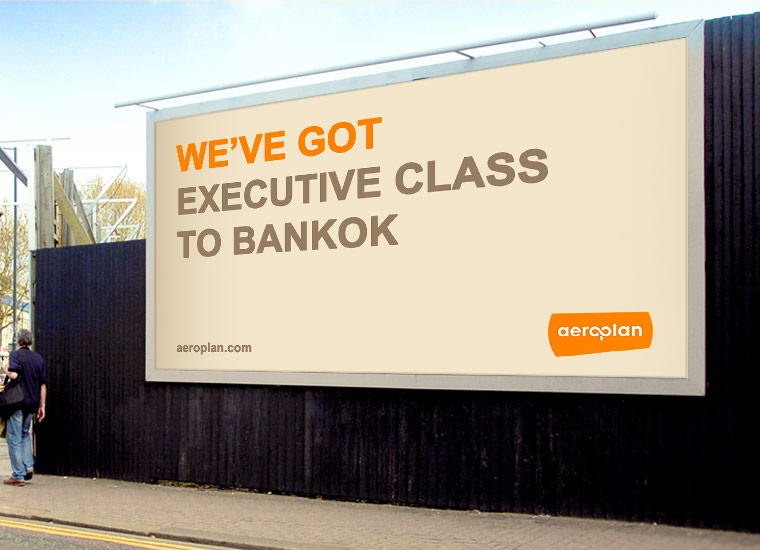 Michelle's abilities to manage each and every project with class and style yet stay on budget and schedule are rare talents in this new age of "this was due yesterday but it has to WOW them". Consistently original and incredibly detailed Michelle understands the importance of great creative that works for the client.